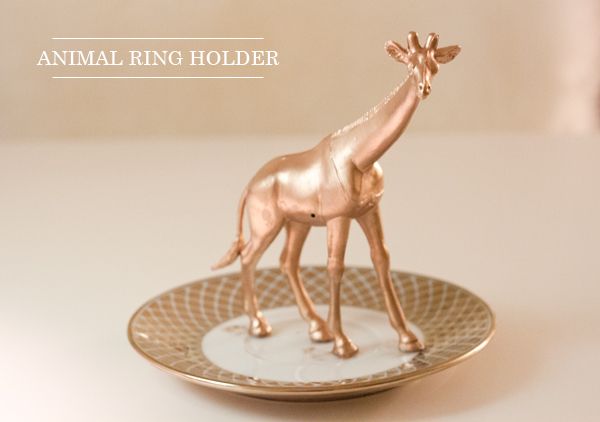 T
he holidays have a remarkable way of sneaking up on me each year,and all those lofty goals of baking, crafting and general merry-making often go unactualized. That's why I thought it would be fun (and mutually beneficial for readers like me!) to launch a
homemade holiday
series consisting of a DIY gift idea each week to get your yule-tide juices flowing (so to speak). First up? The Animal ring holder.
I love giving loved ones jewelry, but it never dawned on me before that a playful jewelry holder could be just the ticket to up the ante when gifting baubles. So off to the dollar store I went to pick up some plastic animals to make this simple, yet impactful gift idea.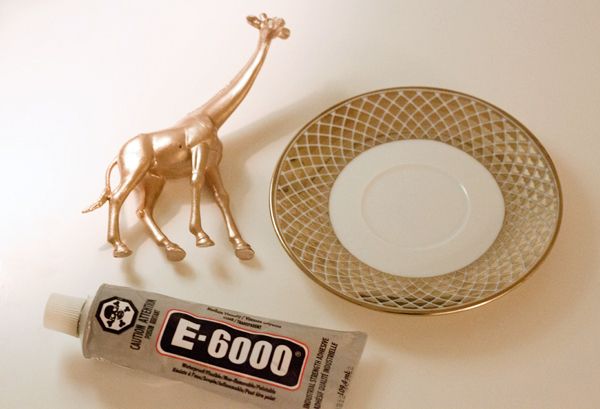 Simply spray paint your animal any colour you wish, and adhere it to a pretty plate (mine came from
Home Sense
) using powerful glue... It's as easy as that! Top things off with a pretty ring or some sparkly earrings, and your friends are sure to love you all the more this holiday season!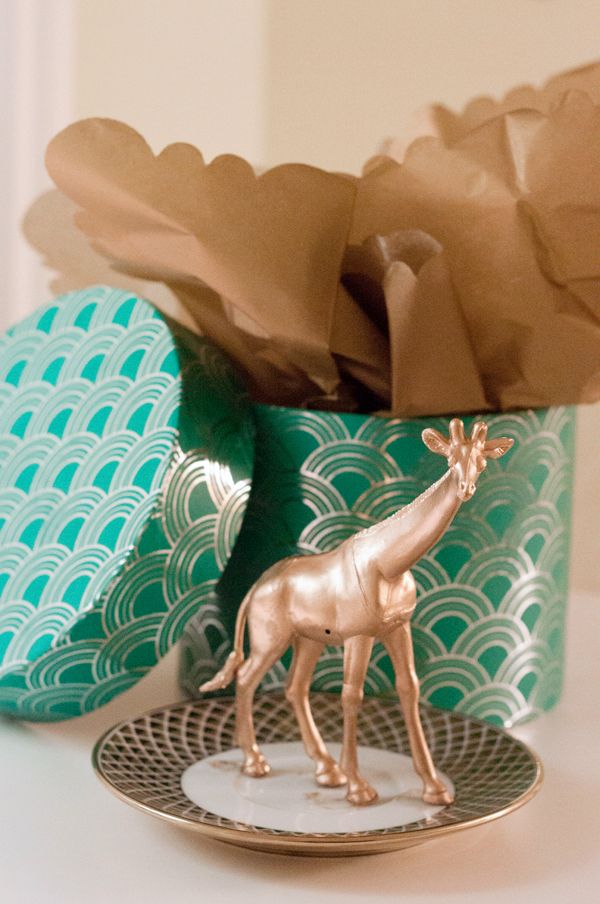 I hope you enjoyed this new DIY series — stay tuned for more fun projects in the weeks to come! xx