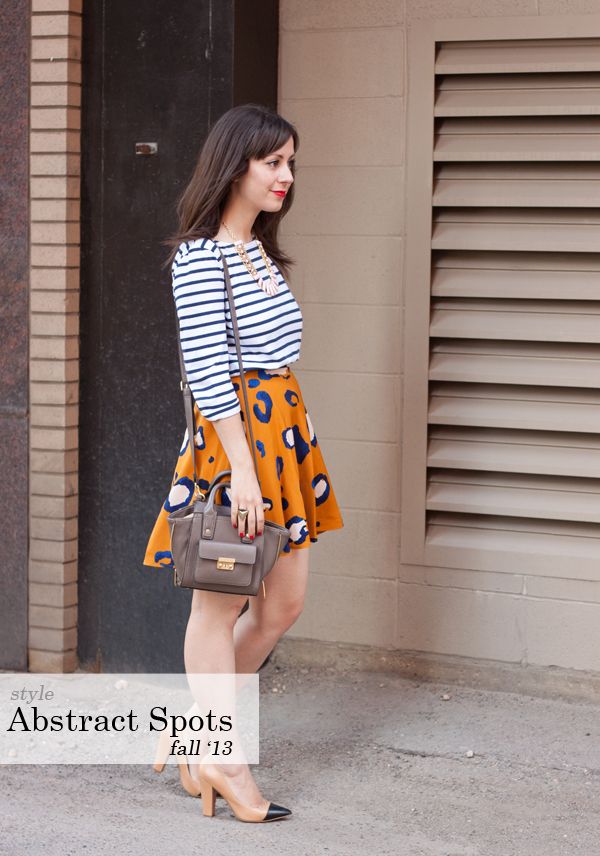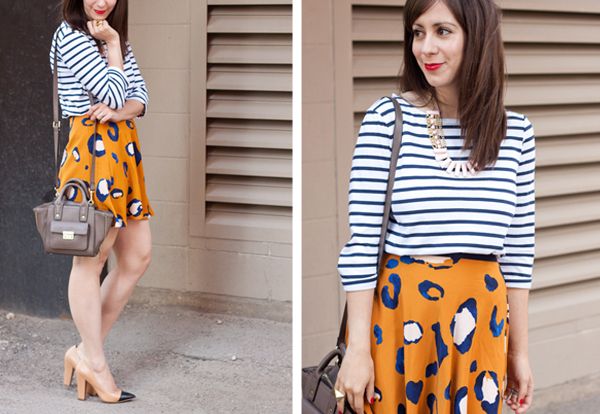 J
ust to give you a glimpse into my life, a random lady came up to me while I was taking these photos, leaned in nice and close, and whispered: "
You should stand up straight, you know."
I'm sorry, but are hunchbacks not in this season? I guess I didn't get the memo. Maybe I should have fibbed and told her that I have scoliosis just to make things nice and awkward — that would have shown her.
Stupid retrospect
. Well at least I have this spotted
Phillip Lim for Target
skirt to keep me (and my hunch) warm at night, right?
Sigh
.