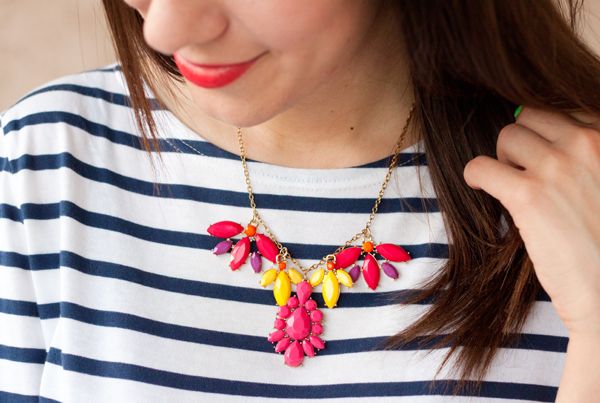 L
ast night I realized that it had been waaaay too long since I DIY'd (stupid work and life getting and, well,
Netflix
getting in the way), so I put my thinking cap on and ransacked the apartment for project ideas. After looking through a cramped jewelry drawer, I quickly realized that I have far too many earrings that go unworn, and —
light bulb moment
— why not turn some of those old baubles into a necklace?! Like what you see? It's the easiest! Here's the drill:
The Supplies: Old earrings; chain; jump rings; tools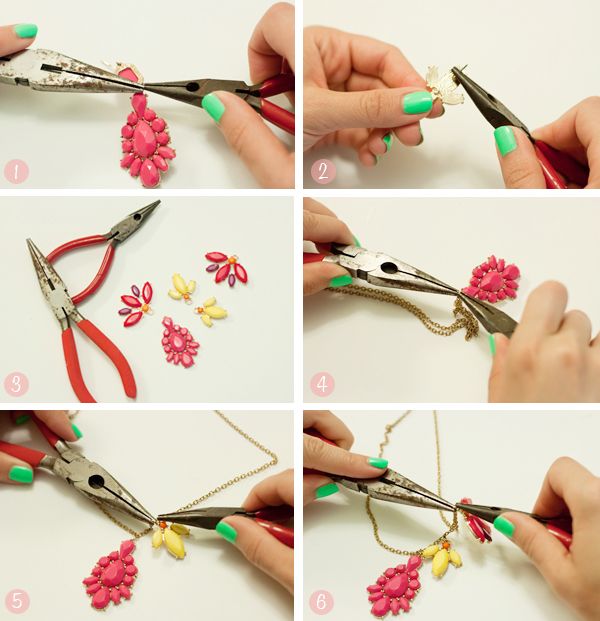 The Steps:
1. Detach all the components you plan to use from your earrings.
2. Take special care to remove all traces of the earring posts — Trust me on this one.
3. Collect all the pieces you plan to use and mock up where they're going to sit on the chain.
4. Attach your first piece at the centre of the chain using a small jump ring.
5/6. Continue attaching your components until the necklace is complete.
** Marvel at how easy this was and what a crafty-crafterson you are... You've earned it.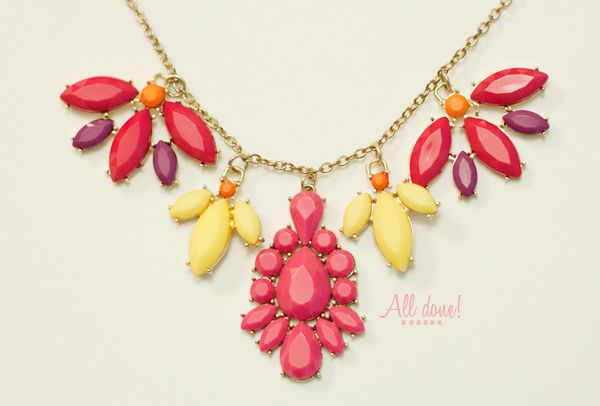 Ta-daaaa! A repurposed necklace to call your very own... Tres chic! Thanks for reading, friends! xx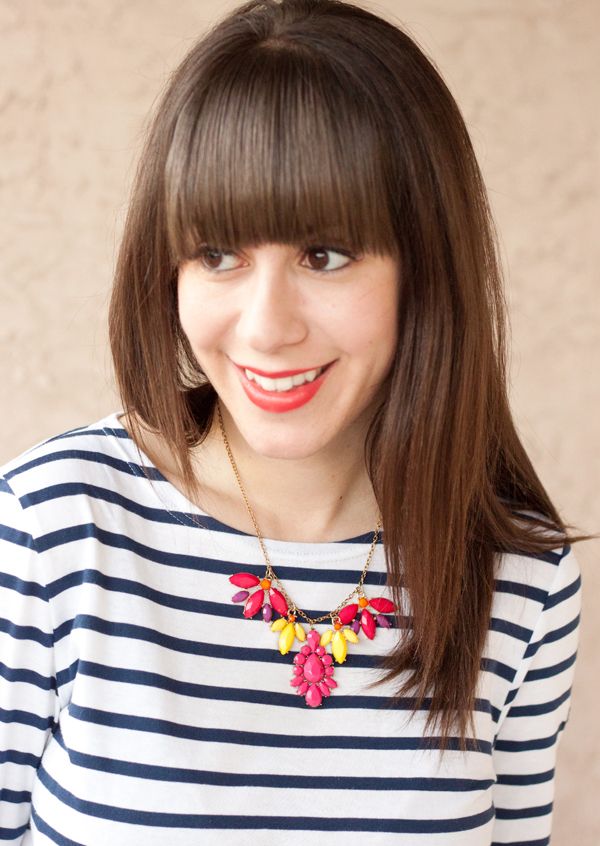 Photos by Mr. AiF