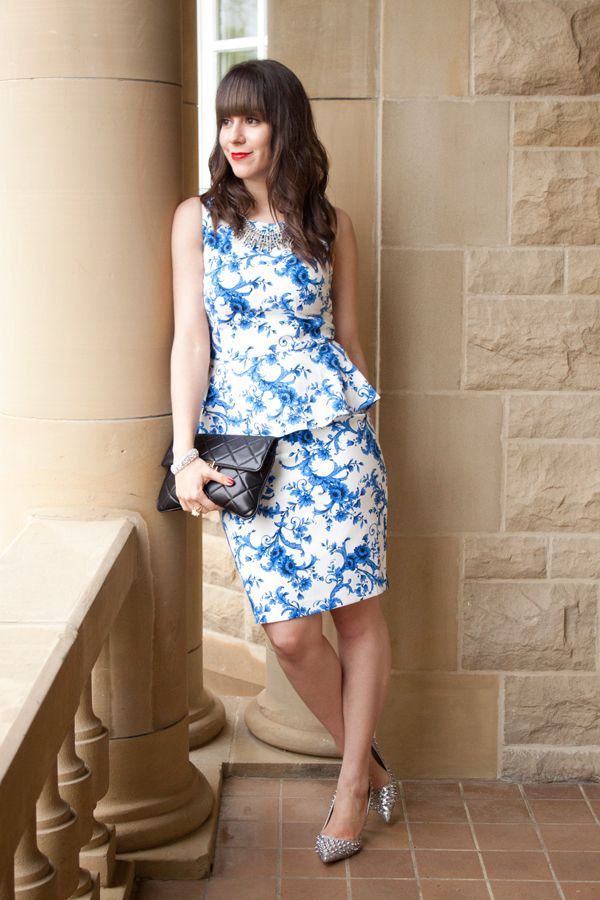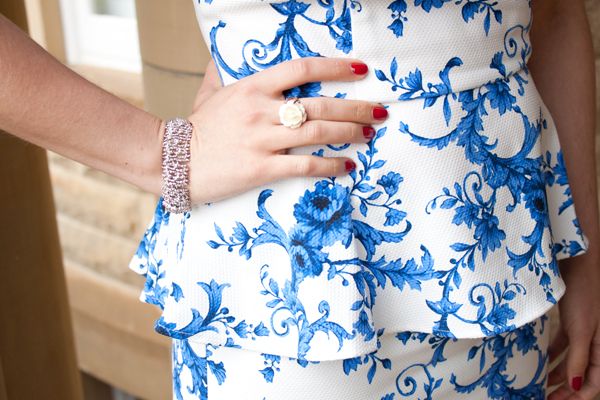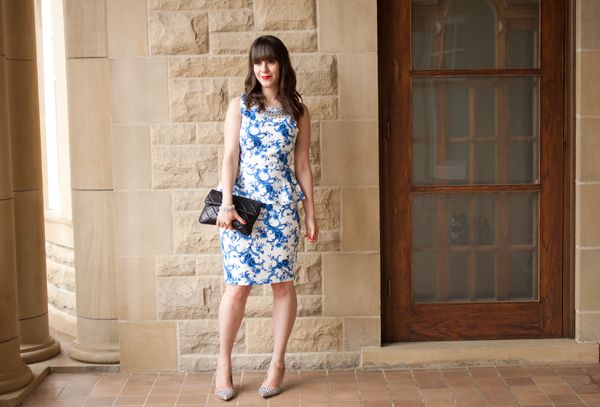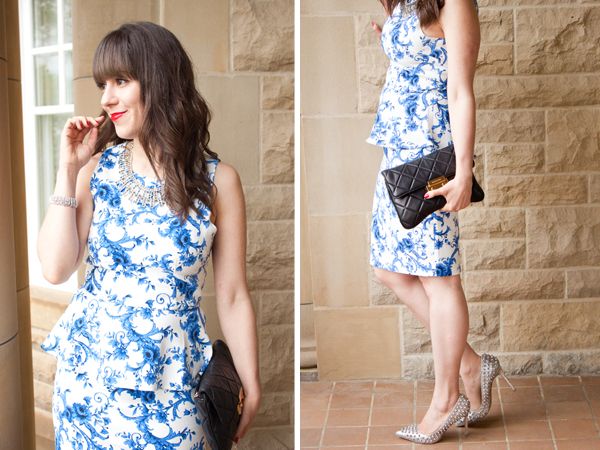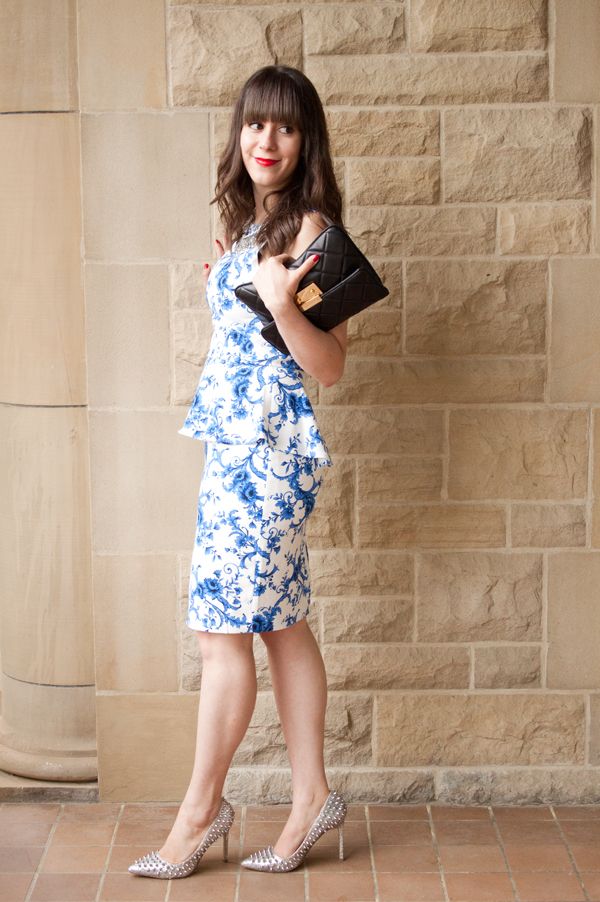 S
ometimes Forever 21 just dazzles me... I'm trying to diversify my wardrobe and not buy everything from the fast-fashion giant anymore (look mom, I'm maturing!), but every now and then they put out a snazzy, unexpected little number that leaves me making mad-dashes for the checkout.
Case in point
. This peplum shirt/skirt combo has a certain
Tibi
quality to it that I couldn't resist (and speaking of Tibi, oh my gaaawd do I want
this dress
!), and did I mention that it was under $40 for the set?
Colour me tickled
. xx
Outfit details: floral print peplum top + skirt- Forever 21; spike pumps- ShoeMint; quilted clutch- Michael Kors (new version here); necklace- Zara; bracelet + ring- vintage