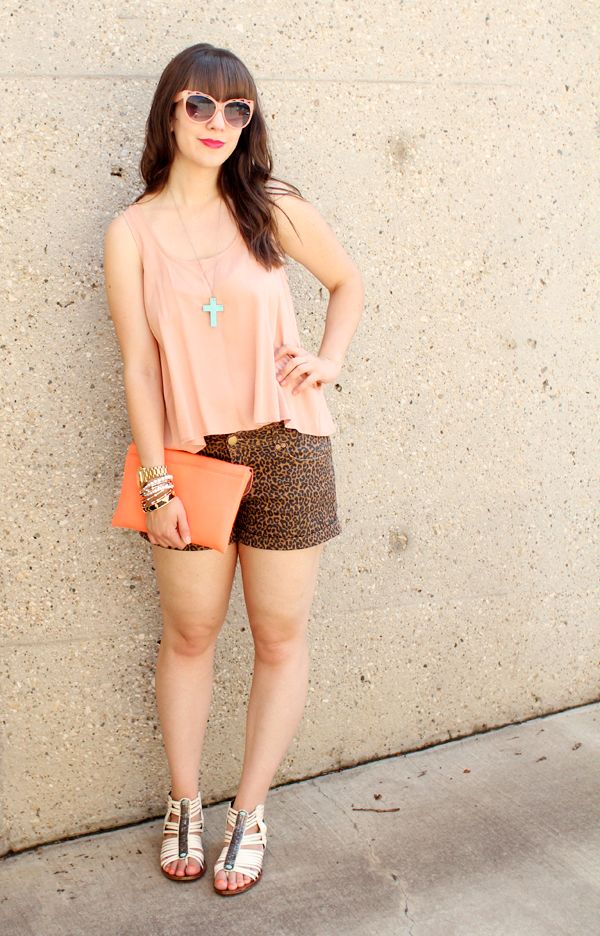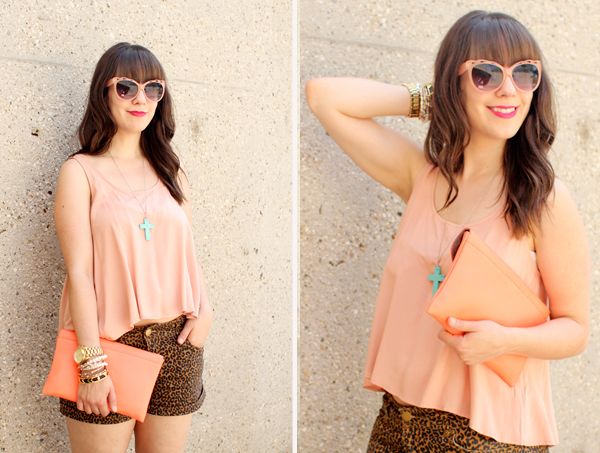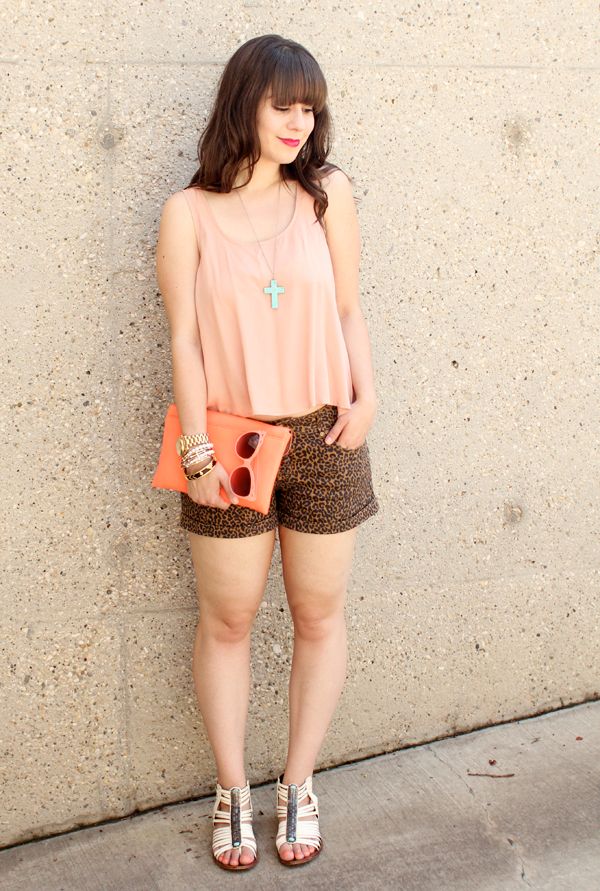 W
elcome to my last scheduled post, lovelies! I'll be back home tomorrow, presumably jet lagged and suffering from some serious post-Greece depression (it's a thing, I swear)... But that said, I'm sure seeing my two loves (Mr. AiF and Meows, of course!) will perk me right up — the two of them seem to have that effect on me.
Thanks for reading this silly little blog while I've been out of town, and stay tuned for regular, real-time updates from here on out! And a special thank you goes out to my lovely friend
Kastles
for helping me take all these pics before my trip — you're a life saver, Kass!
Love you all... xx
Outfit details: tank- Forever 21; leopard shorts- Forever 21 (borrowed from Kastles); sandals- Sam Edelman; clutch c/o J.Crew; sunnies- Urban Outfitters; cross necklace- Forever 21; watch- Michael Kors; bracelets- Joe Fresh, House of Harlow & Forever 21L